About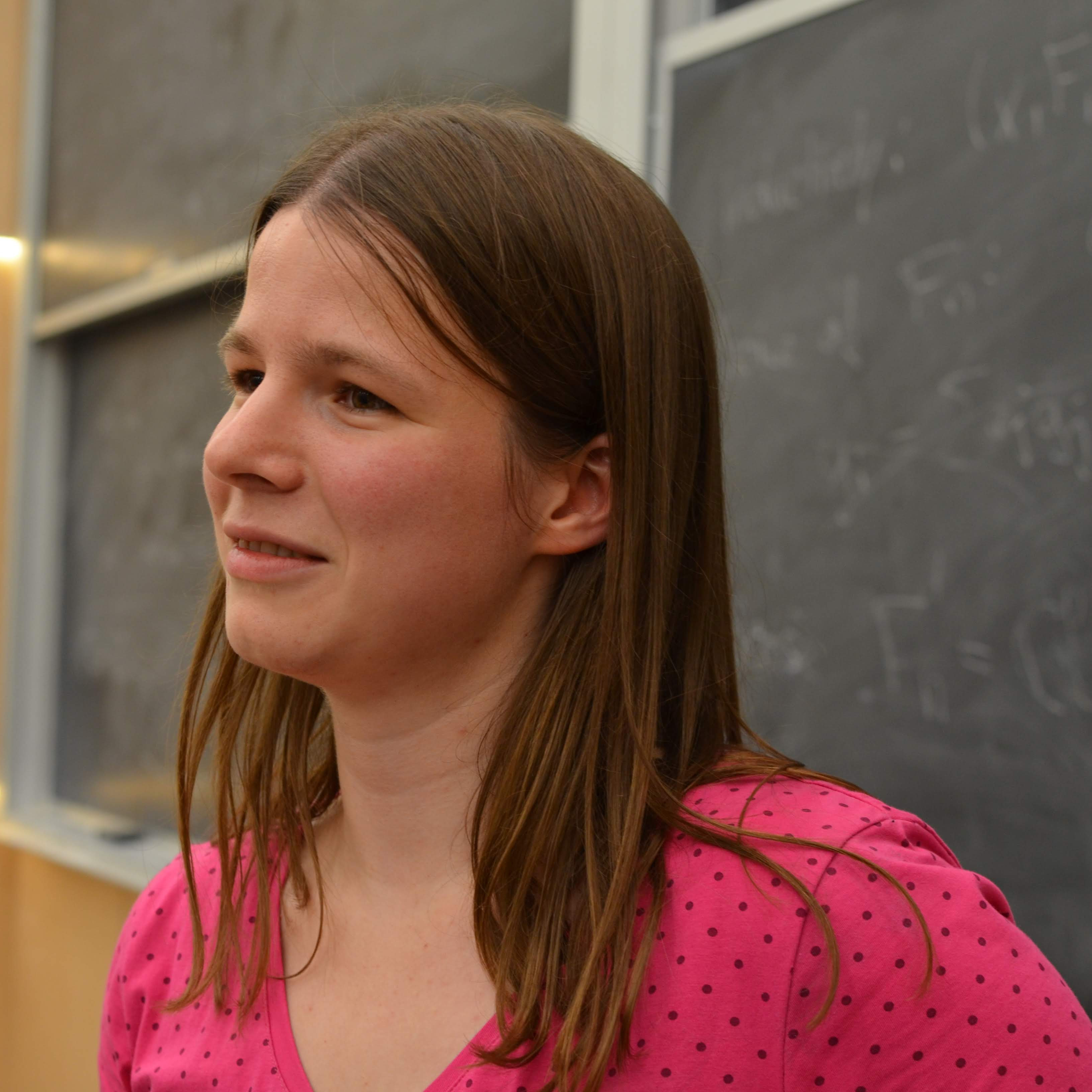 I am a postdoc at the University Bielefeld, Germany, in the BIREP group.
In 2020 I finished my PhD at the University of Utah. There I studied commutative algebra with Srikanth Iyengar. The title of my thesis is Generation Time in Derived Categories.
I obtained a Bachelor in Mathematics in 2014 and a Bachelor in Physics in 2015 from the Johannes Gutenberg University Mainz, Germany.
I am interested in triangulated, derived, and stable categories.
Here is my CV.
Profiles