Dan Rust
Postdoctoral Research Associate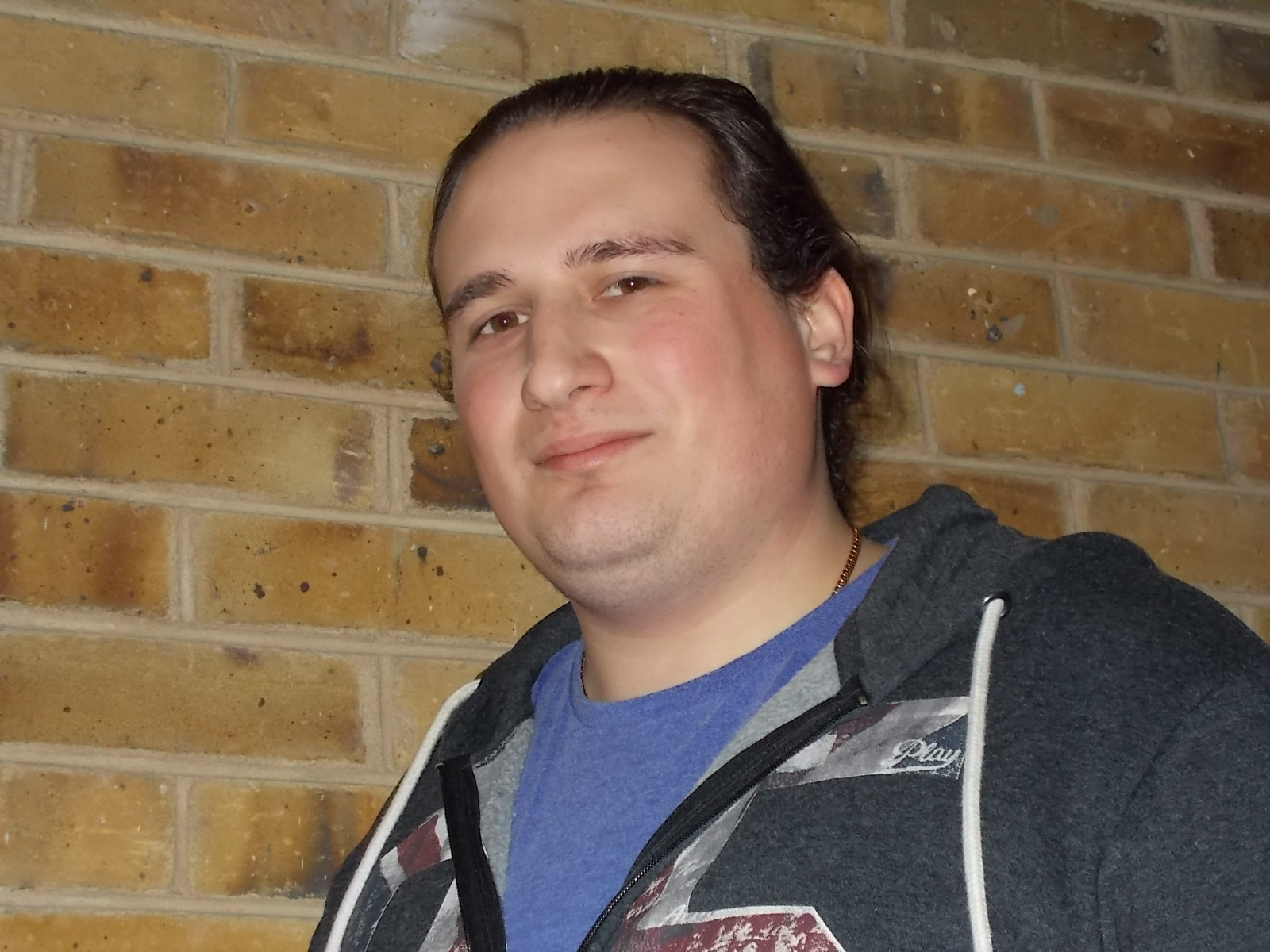 Fakultät für Mathematik
Universität Bielefeld

Universitätsstraße 25
D-33615 Bielefeld, Germany



Announcements
I am one of the organisers for the 19th Galway Topology Colloquium.
The colloquium took place at the University of Leicester in August 2016 immediately preceding the 30th Summer Conference on Topology and its Applications.
Please visit the website for the colloquium to see pictures from the meeting and slides.
---
| Publications | Research | Teaching | Grout | CV (97k) - last updated: Mar 2017 |

---
last update: 28/09/2016