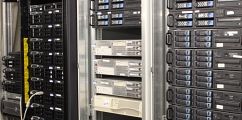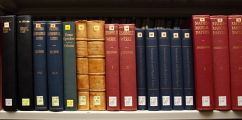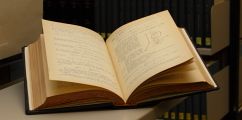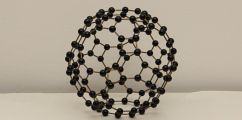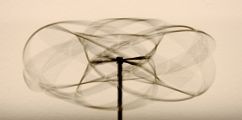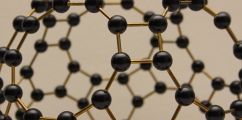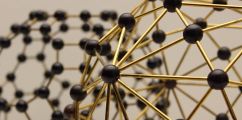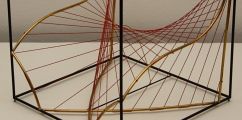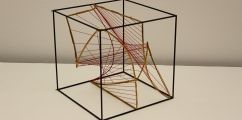 Mathematical programs
This is a list of common used mathematical programs, which are available on our systems. These can be started from terminal.
GAP
Powerful computer algebra program (for doing algebra on the computer).
Matlab
Simulation program from MathWorks. Mainly used to solve numerical problems.
Octave
A free alternative to matlab, which is compatible with main matlab code. qtoctave starts the GUI of octave.
Maxima
A free computer algebra system. wxmaxima starts the GUI of maxima.
Maple
A commercial computer algebra system. xmaple starts the GUI of it.
Geogebra
A program to display dynamic geometry.
Kile
Frontend for LaTeX.