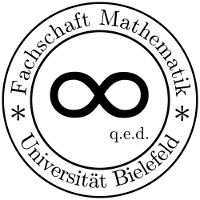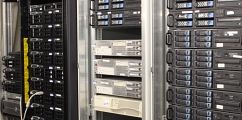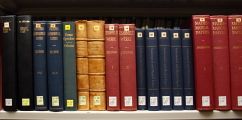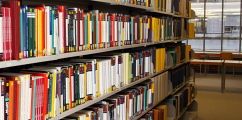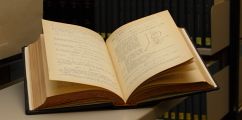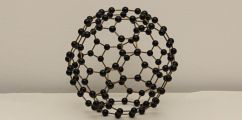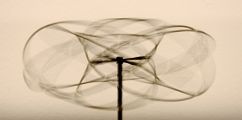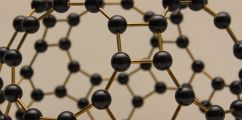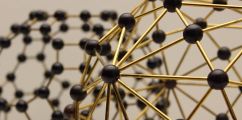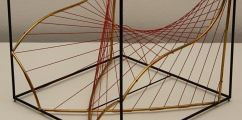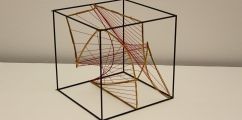 The Golden Wandering Wiper
The Golden Wandering Wiper is a traveling award and is presented each semester on behalf of the Student Council and the faculty to the best faculty member(s). A distinction is made among the following three categories:
Mathematics
Didactics of mathematics
Service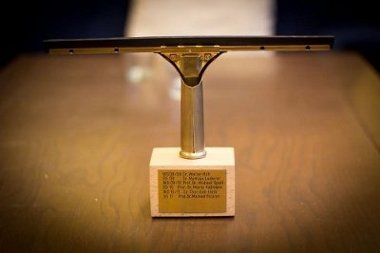 Even though the Golden Wiper is not endowed with a cash prize, the award has become an important tradition in our faculty and the - sometimes very close - decisions are fiercely contested.
The evaluations of the respective events are decisive for the awarding of the prize.