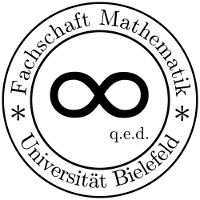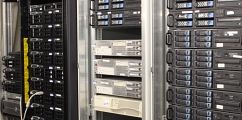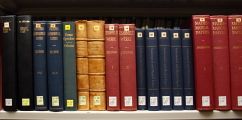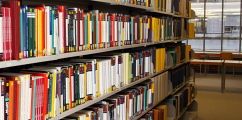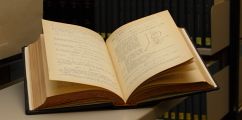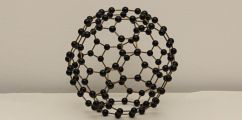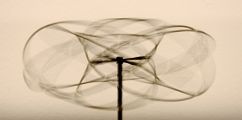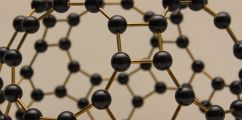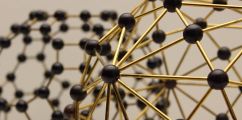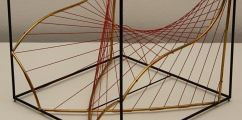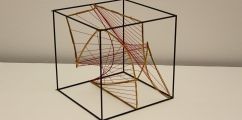 Students' Association
Attention: As a result of the Threat that the SARS-CoV-2-Virus poses, the activities planned for freshman are postponed until further notice!
Welcome to the homepage of the Students' Association of the Faculty of Mathematics.
We are a group of about 30 students trying to represent the interests of all students of Mathematics within our faculty and the university.
If you're interested in our work, feel free to browse on our page or visit us during one of our meetings.
Our regular association meeting takes place weekly on mondays, 12 am in V3-136.