About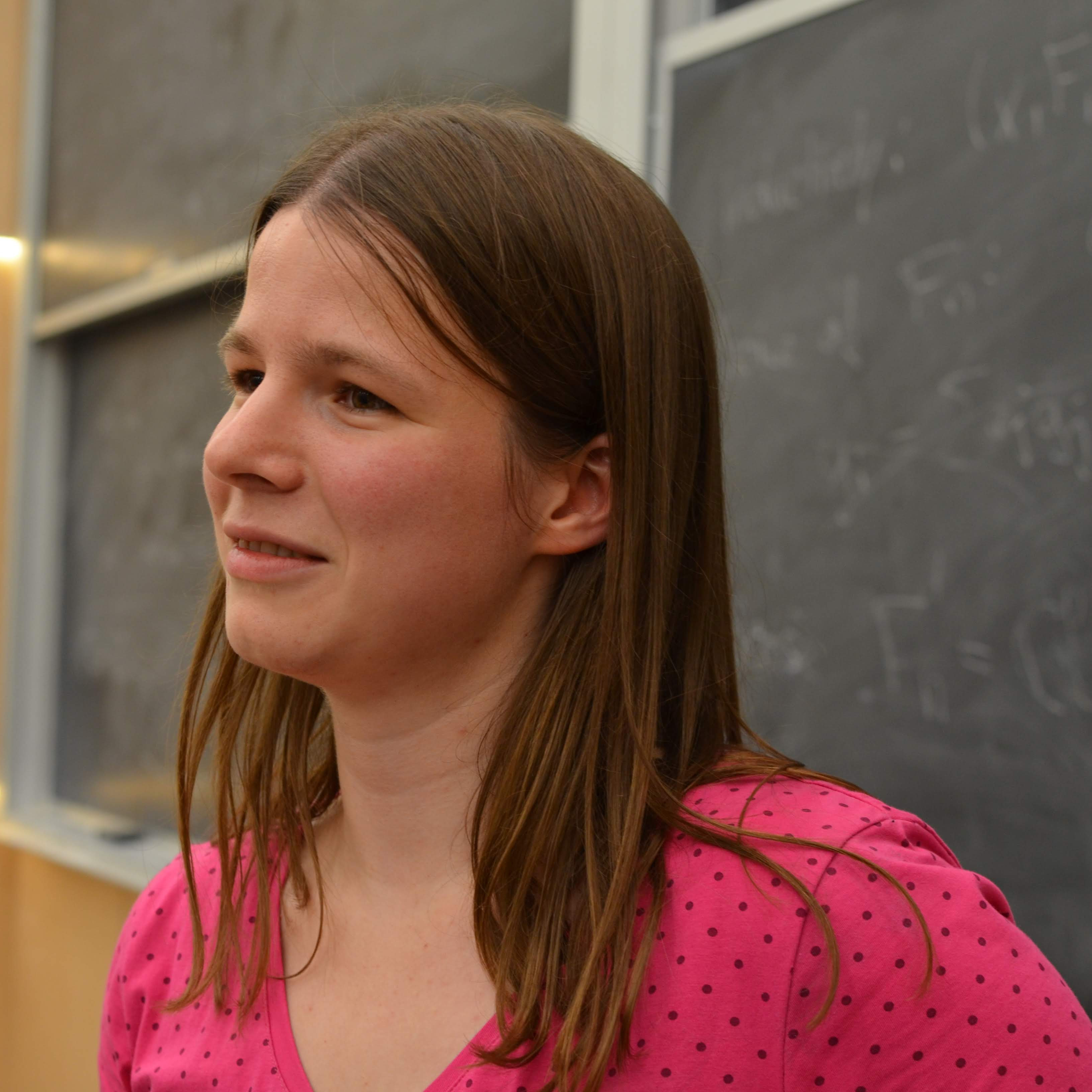 I am a postdoc at the University Bielefeld, Germany, in the BIREP group.
In 2020 I finished my PhD at the University of Utah. There I studied commutative algebra with Srikanth Iyengar. The title of my thesis is Generation Time in Derived Categories.
I obtained a Bachelor in Mathematics in 2014 and a Bachelor in Physics in 2015 from the Johannes Gutenberg University Mainz, Germany.
I am interested in triangulated, derived, and stable categories.
Here is my CV.
Profiles:
Current and Upcoming
Co-organizer of Representation Theory and Triangulated Categories

Paderborn, Germany—September 26–30, 2022

This is a conference in honour of Henning Krause's 60th birthday. I am organizing this conference together with Dave Benson, Igor Burban, Bill Crawley-Boevey, Eleonore Faber, Lutz Hille, Srikanth Iyengar, and Marc Stephan.

Participant of the trimester program Spectral Methods in Algebra, Geometry, and Topology

Hausdorff Research Institute for Mathematics, Bonn, Germany—September 12–December 16, 2022

Past talks.
Past conferences.
Past position, activities and resources.