About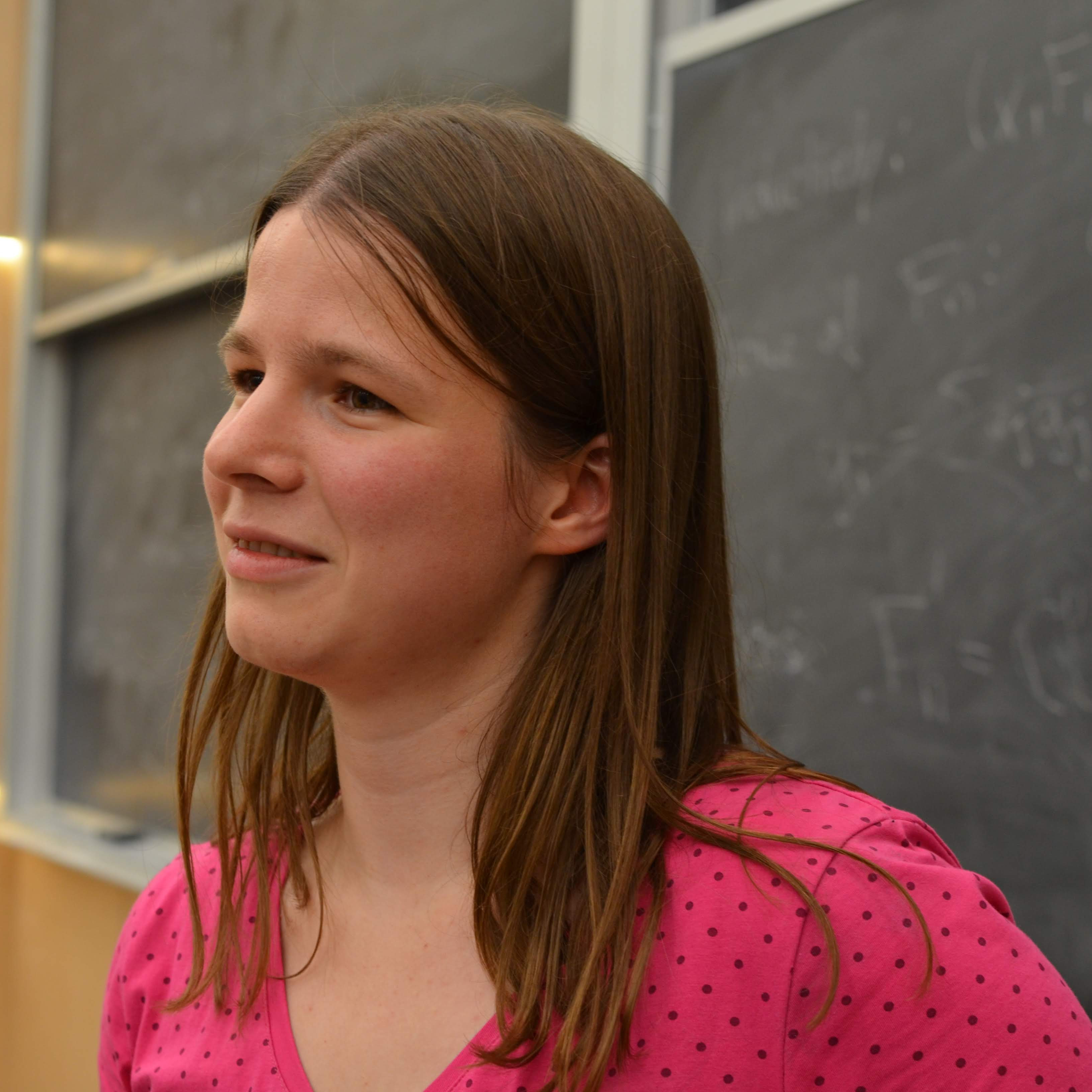 I am a postdoc at the University Bielefeld, Germany, in the BIREP group.
In 2020 I finished my PhD at the University of Utah. There I studied commutative algebra with Srikanth Iyengar. The title of my thesis is Generation Time in Derived Categories.
I obtained a Bachelor in Mathematics in 2014 and a Bachelor in Physics in 2015 from the Johannes Gutenberg University Mainz, Germany.
My research lies in the areas of commutative algebra and representation theory. I am interested in triangulated, derived, and stable categories.
Here is my CV.
Profiles
Current and Upcoming
I will visit Cologne from May 22 to May 24, 2023 and give a seminar talk on May 23.
I will give an online talk on May 26, 2023.
Bielefeld, Germany—June 15–16, 2023
Stuttgart, Germany—June 23–24, 2023

BIREP Summer School on Persistence Modules—The Interplay of Representation Theory and Topological Data Analysis

Bad Dribrug, Germany—July 31–August 4, 2023

This summer school is aimed towards early career researchers, namely advanced Master students, PhD students and PostDocs. The talks are given by the participants of the summer school. I am organizing the summer school together with Raphael Bennett-Tennenhaus, Rudradip Biswas, Benedikt Fluhr, Jan-Paul Lerch, and Julia Sauter.

Feodor Lynen Research Fellowship from the Humboldt Foundation

Los Angeles, California, USA—September 1, 2023–August 31, 2023
I will spend 12 month at UCLA.
Past talks.
Past conferences.
Past position, activities and resources.