About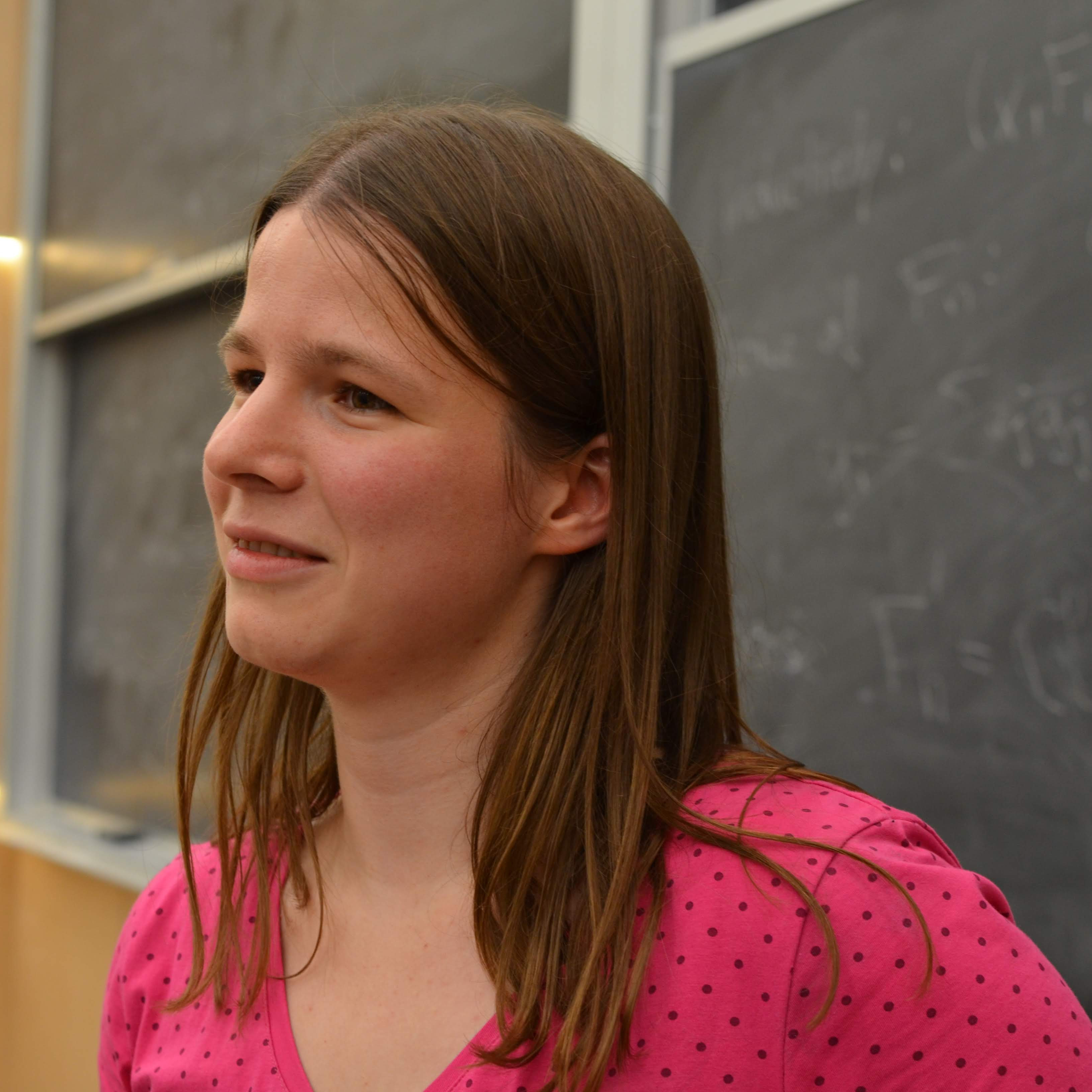 I am a postdoc at the University Bielefeld, Germany, in the BIREP group.
In 2020 I finished my PhD at the University of Utah. There I studied commutative algebra with Srikanth Iyengar. The title of my thesis is Generation Time in Derived Categories.
I obtained a Bachelor in Mathematics in 2014 and a Bachelor in Physics in 2015 from the Johannes Gutenberg University Mainz, Germany.
I am interested in triangulated, derived, and stable categories.
Here is my CV.
Profiles:
Current and Upcoming
Wuppertal, Germany, in-person—September 13–17, 2021
Fraueninsel (Chiemsee), Germany, in-person—October 3–8, 2021
The FDLIST is a network for research in representation theory of finite-dimensional algebras and related topics. It provides a platform for the exchange of information, ideas, problems and questions.
This is a conference in honour of Henning Krause's 60th birthday. I am one of the organizers together with Dave Benson, Bill Crawley-Boevey, Eleonore Faber, Lutz Hille, Srikanth Iyengar, and Marc Stephan. The conference will take place on September 26–30, 2022 in Bielefeld.
Past talks.
Past conferences.
Past position, activities and resources.