NWDR Workshop Winter 2016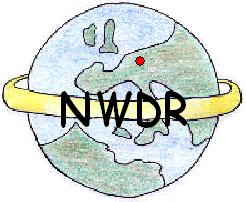 In the series of NWDR Workshops, the 19th workshop takes place at Bielefeld University on 02 December 2016.
Everyone is welcome to attend; there is no formal registration.
Workshop Programme
All talks will be given in room V2-210/216 in the main university building (UHG).
Abstracts for the talks are available on a separate page.
Organisers
The BIREP group. If you have any question about the workshop, please send an email to birep